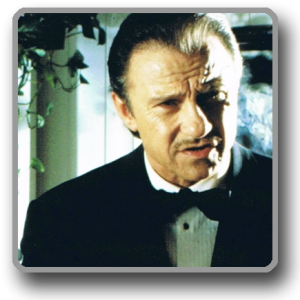 Maybe it's because I have a reputation for fixing marketing things, or I'm just drawn to the challenge of turning tragedy to triumph. Regardless, I do like to jump in, quickly assess rights, wrongs, budgets and objectives, and then pull together the resources for moving forward towards success.
I'm an awful lot like Harvey Keitel's character, The Wolf, when it comes to taking on any marketing/ad/communications project. I know where the bodies are buried and I know how to get a lot done in very little time.
So, while I enjoy starting from scratch, and helping a client put fresh perspective and untapped budgets to work using a solid game plan, I do know how to  foster a turnaround, and can get more things done more quickly on a tight budget and timeframe.
Contact me today and get your questions answered. You may just be surprised at how quickly we can turn the tide.